Feb 2 2018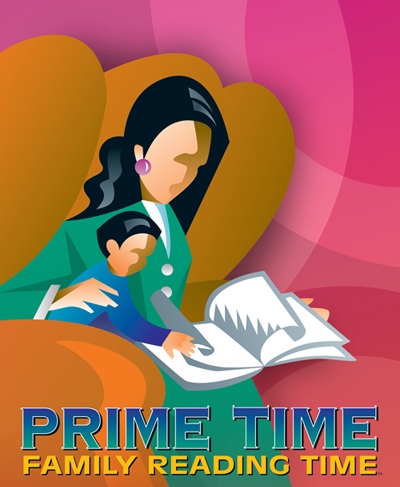 The Abbeville Library has received a grant from the Louisiana Endowment for the Humanities (LEH) to host a family literacy program.
"The program, PRIME TIME FAMILY READING TIME, targets children ages 6 to 10 who may be experiencing difficulty with reading and their parents in an effort to foster a lifelong love of learning through reading" says Sue Trahan, Program Coordinator.
PRIME TIME, a six week series of reading and discussion programs, include sessions on such themes as fairness, greed, courage, cleverness, and determination. A discussion leader and a storyteller introduce parents to the benefits and pleasures of reading and discussing stories with their children.
The program aims to expand participants' understanding of reading through the use of children's literature with substantial humanities content. It focuses on expanding the teaching of literature, history and cultural values.
PRIME TIME programs are sponsored by the LEH, the National Endowment for the Humanities and the State of Louisiana. The LEH is a private, statewide, non-profit affiliate of the National Endowment for the Humanities.
This program will be held every Tuesday for 6 weeks starting on February 27, 2018 at 6:00 pm. Each program will start off with a delicious healthy meal from 5:30 – 6:00 pm. Since this a family program, there will also be stories/crafts offered for the pre-school aged children of the families that sign up.
For more information or to sign up your family contact Sue Trahan at 337-893-2674.