Sep 9 2021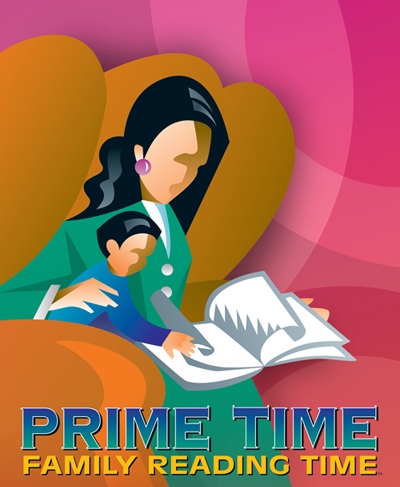 The Abbeville Library has received a grant from the Louisiana Endowment for the Humanities (LEH) to host a family literacy program.
"The program, PRIME TIME FAMILY®, targets children aged 6 to 10 who may be experiencing difficulty with reading and their parents in an effort to foster a lifelong love of learning through reading," says Sue Trahan, program coordinator. "Each family will receive new books to keep, a nutritious meal, and activities at each Prime Time Session."
PRIME TIME, a six week series of reading and discussion programs, includes sessions on such themes as fairness, greed, courage, cleverness, and determination. A discussion leader and a storyteller introduce parents to the benefits and pleasures of reading and discussing stories with their children.
This program will be held every Tuesday for 6 weeks starting on March 2, 2021 (and ending April 6, 2021) at 6:00 pm. Each program will start off with a delicious healthy meal from 5:30 – 6:00 pm.
For more information or to sign up your family contact Sue Trahan (suetrahan@vermilion.lib.la.us)  or Sara Bailey-McDaniel (smcdaniel@vermilion.lib.la.us) at 337-893-2674.